Tanini Tech
CONTRACTS PROJECTS IN ITALY
Tanini Tech is the ideal partner for architects, interior designers, general contractors and real estate companies for the realization of buildings for healthcare, residentials, offices, hospitality and specialistic industries.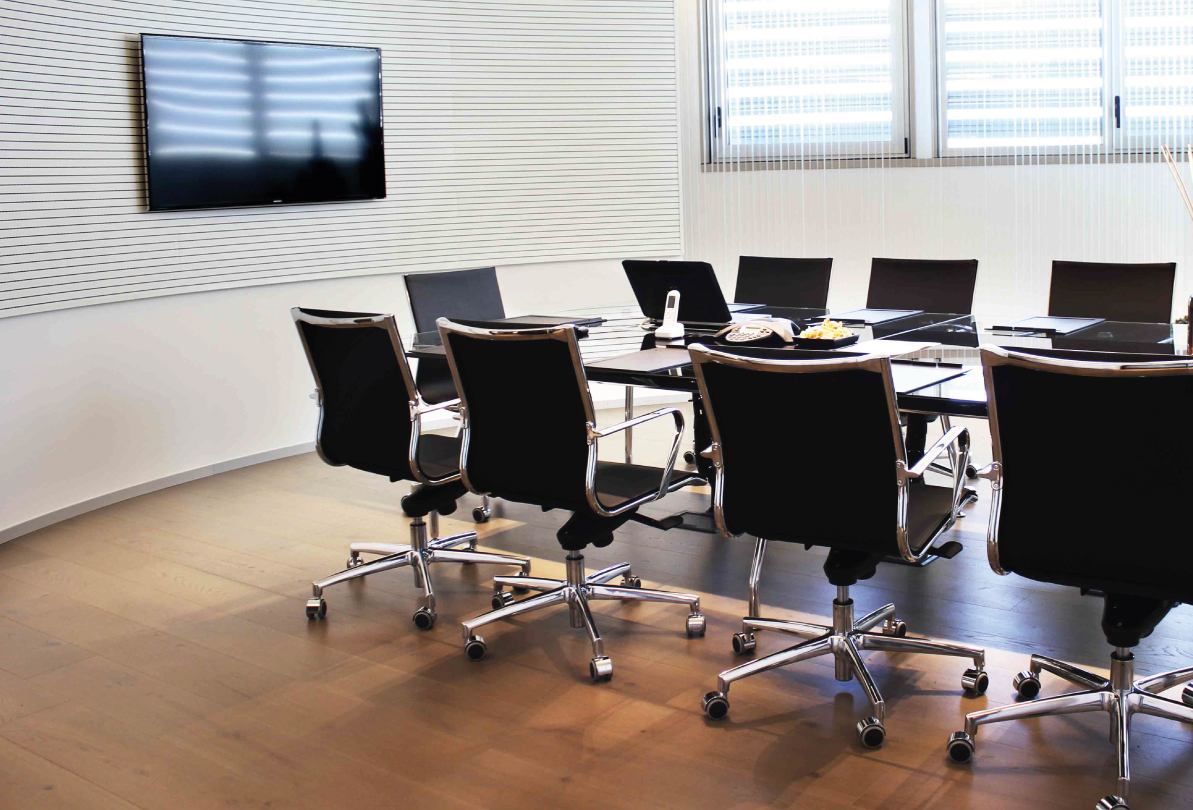 Our Technical Division is the perfect partner for architects, interior designers and general contractors as well as real estate companies. An accomplished team offers a tailor-made service based on the customer's needs through technical-commercial assistance in the design phase, along with assisting all construction site activities with teams of highly qualified technicians & fitters.
The Giulio Tanini's Technical Division of Giulio Tanini can also supply cutting-edge materials for flooring, walls, false ceilings, facade cladding, bathroom furniture and furnishings. We are SOA certified ID: 03734500873.
We praise yourself  for constant research to provide our customers the best materials and products on the market.
FINISHES FOR WALL
ventilated and traditional in porcelain gres, metal, stone material, wood
RESILIENT FLOORING
rubber, PVC, linoleum
TEXTILE FLOORING
moquette and carpet
FINISHES FOR INTERIORS
porcelain gres, ceramic and stone materials
STONE FLOORING
marble, granite and reconstituted stone
FALSE CEILINGS
plaster, plasterboard, fiber and metal
SPORT FLOORING
rubber, synthetic grass and parquet
WOOD FLOORING
traditional parquet, prefinished and industrial
WALLS
plasterboard, equipped and moving
DESIGN CONSULTANCY AND PRODUCTS ASSEMPLY & SET UP
We assist professionals during the design phase, in the drafting of specifications, and we provide quotes for deliver the whole project. Our specialized staff guarantee assistance on site and full management of all technical teams.
TRANSPORTS & LOGISTICS & ADMINISTRATION ASSISTANCE
Thanks to a dedicated logistics structure, we can assist professionals also with shipping and deliveries in Italy and abroad. In addition, the Technical Division has its own administrative structure that can oversee contracts and the management of all construction site's activities.
We guarantee a top quality service to assist you to promptly, anywhere in the world. Any assistance request is overseen with professionalism in order to provided the best assistance in the fastest time possible.
Many of the products we use are LEED certified. LEED promotes a sustainability-oriented approach, recognizing the performance of building in some key sectors, such as energy and water saving, reduction of  CO2 emissions, improvement of ecological quality of the interiors industry, as well as the materials and resources used, the project's site. LEED is developed by the U.S. Green Building Council (USGBC).
TaniniTech specializes in multiple areas of intervention: hotels and farmhouses, bars, restaurants, shops and shopping centers, offices, banks, gyms, wellness centers, spas, swimming pools, cinemas, museums, schools and hospitals.
Hospital
Hospitality
Wellness
Executive
Specialistic
We are the ideal partner of architecture and engineering working in clinics and hospitals construction & renovation. In recent years Tanini Tech has delivered important projects throughout the national territory. Hospitals construction has thus turned our core business. The experience gained over the years allow us to offer targeted advice and cutting-edge solutions through innovative materials and a skilled workforce of the highest level.
We offer a tailor made service according to your needs.
Contact us for a personalized quote.