Ex.T

We make unique products for unconventional bathrooms
By exploring new languages, we pursue an idea of unconventional bathrooms featuring no ordinary products for those who are always looking for something different.
Brainchildren of partnerships with Italian and international design studios, our collections approach different styles with a contemporary twist along with a unique and original aesthetic.
Modularity, versatility and functionality are the key features of Ex.t products, proposing the bathroom as a dynamic space able to transform and renew itself continuously, meeting the needs of contemporary living. We love Tuscany and Florence, our homeland. That's why our production is 100% local: Ex.t products are made by artisan laboratories and manufactures dedicated to carry on the tradition of Made in Italy through an ongoing innovation process.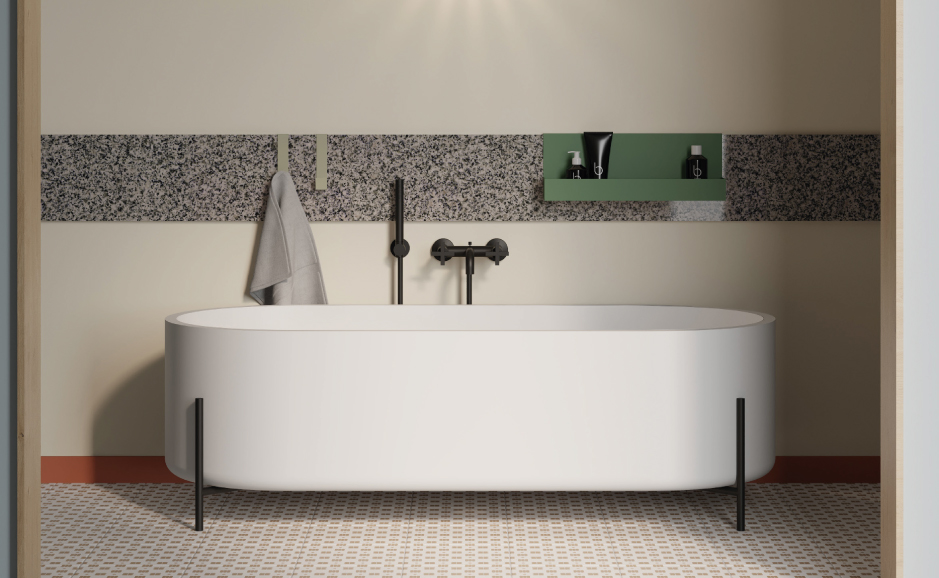 Contemporary
Ex.t style is original and contemporary, result of continuous experiments and explorations of different aesthetics such as minimal, deco, Scandinavian, classic and pop. A unique language to create an unconventional concept of bathroom.
Made in Italy
Our production is 100% local, all Ex.t products are made in Tuscany. Each product is the result of an accurate multi-level process delivered with great commitment and passion by all our craftsmen. Quality materials, attention to detail, traditional processes combined with technological innovation along with refinement and style: these are the features Made in Italy that make Ex.t products.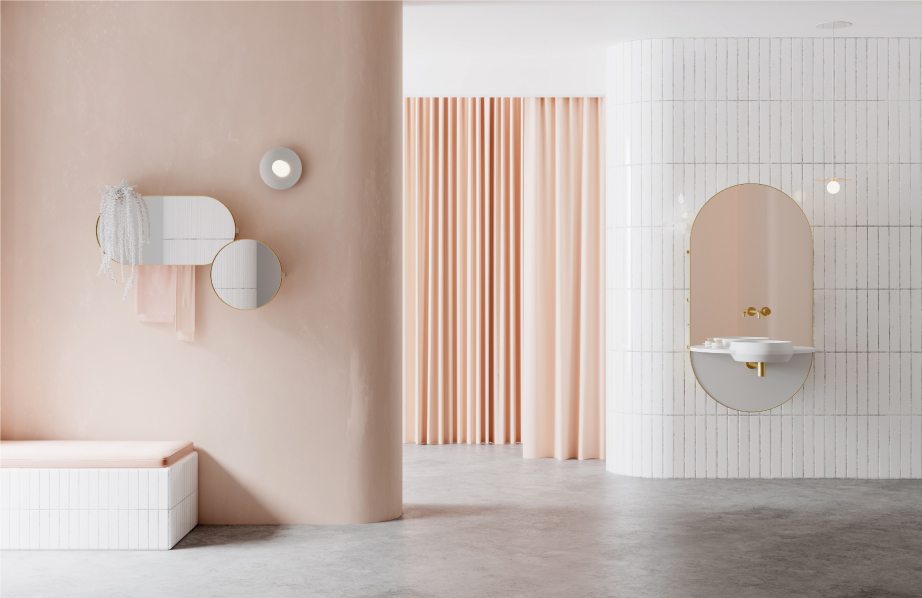 Extraordinary
Our products are created for those who seek always something new and not ordinary. Our inspirations come from the whole design world, making us truly unique among our competitors.