Manifattura Pietre
We offer
a tailor-made service
excellence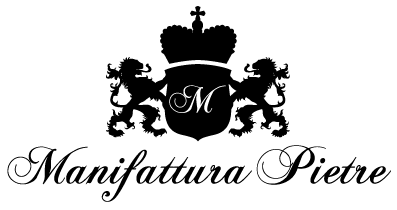 We offer a tailor-made service Excellence
We oversee the entire manufacturing  process of complex natural stone, marble and granite for high-end residential, retail and hospitality projects. We assist designers and developers throughout the whole process: from the selection of materials to on-site surveys, from executive drawings up to production of stone elements and installation on site. 
We offer tailor-made solutions, customised on customer's needs, all over the world.
We guarantee the highest quality standards to deliver an unmatched service. Any steps of the project, the sale and the delivery is coordinated by a network of professionals dedicated to work on custom made projects at the highest excellence standards.
We tailor our service to customers needs. Like the best Italian tailors, our marble and stone experts select the most precious materials and, in collaboration with a network of Tuscan artisan workshops, they follow the whole process to deliver unique projects.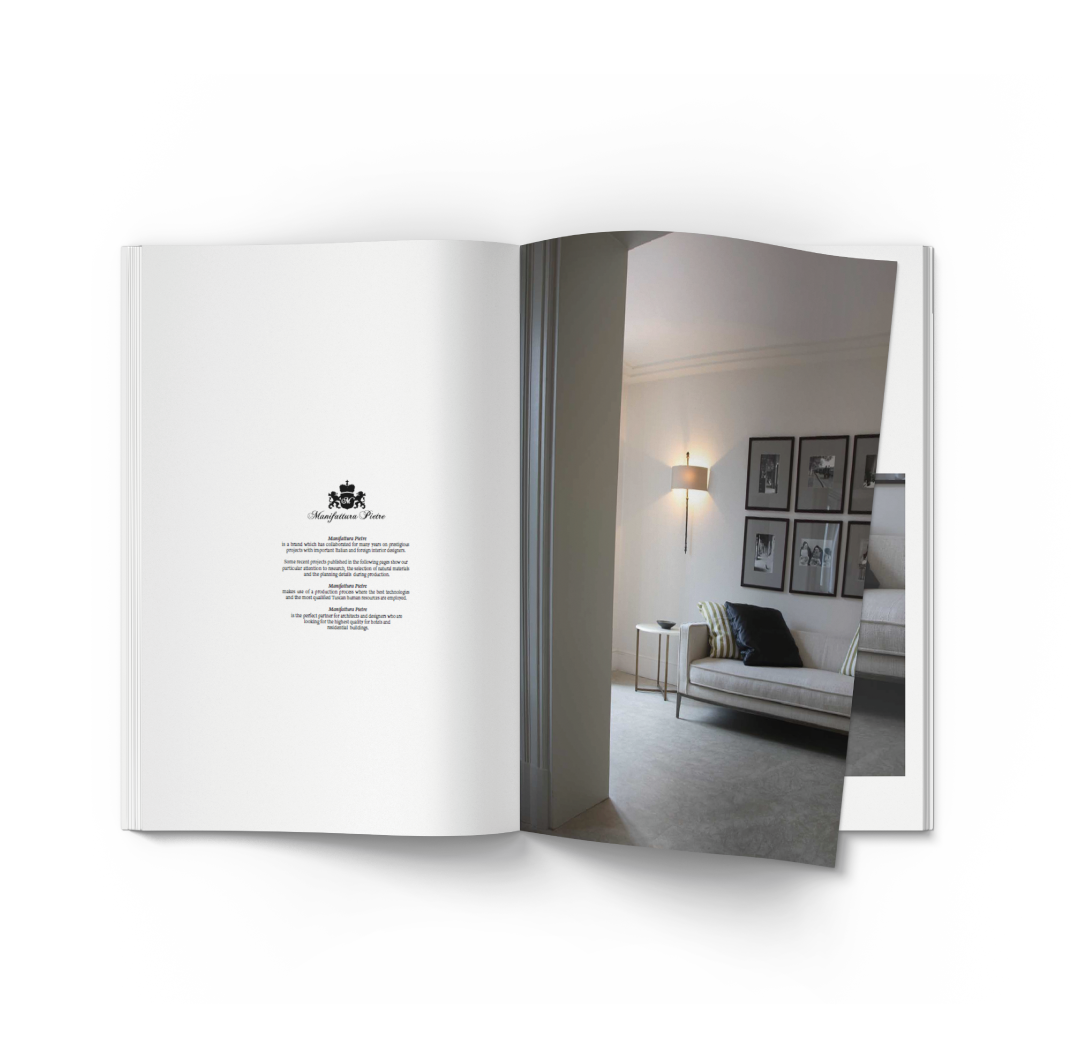 I nostri architetti e interior designers lavorano per rendere gli spazi fedeli alla tua personalità e ai tuoi gusti, progettando soluzioni adeguate e funzionali costruite sulle tue esigenze.
Grazie ad un costante lavoro di ricerca siamo in grado di fornire tramite i nostri showroom di Firenze e Milano e lo shop online TaniniHome ai nostri clienti un'ampia e accurata selezione dei migliori prodotti per l'interior design.
Grazie alla nostra struttura logistica interna siamo in grado di custodire nel nostro magazzino i prodotti acquistati, recapitandoli a qualsiasi domicilio nel mondo con mezzi propri o tramite corrieri di assoluta fiducia, via aerea o via mare.
L'attività di GiulioTanini non termina con l'acquisto ma continua nel corso degli anni con un accurato ed attento servizio post-vendita. Garantiamo un percorso di assistenza che risponde tempestivamente alle tue esigenze, ovunque nel mondo.
Since the '80s we have been offering architects, developers and exclusive clients a tailor-made service for projects featuring natural stones, marble and granites. From consultancy on-site, to surveying in the quarry, up to installation.
Over the years, our marble and stone division, Manifatturapietre, has delivered prestigious hotels, luxury villas and retail stores of the best fashion brands all over the world.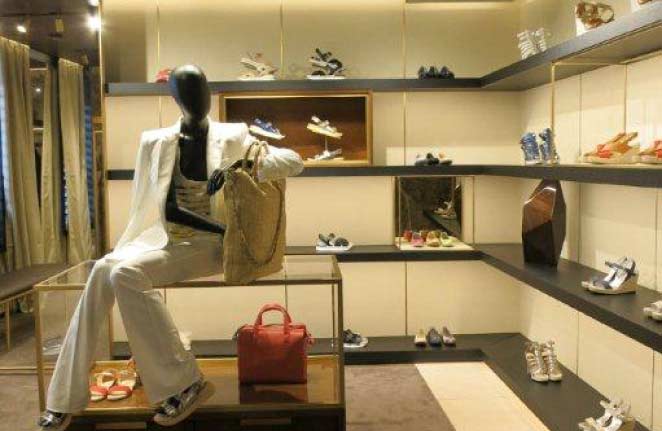 We offer a tailor made service according to your needs. Contact us for a personalized quote