Manifattura Pietre
We offer
a tailor-made service
excellence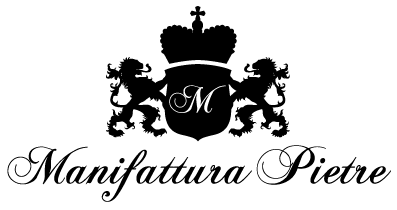 We offer a tailor-made service Excellence
On all around consultancy
We oversee the entire manufacturing  process of complex natural stone, marble and granite for high-end residential, retail and hospitality projects. We assist designers and developers throughout the whole process: from the selection of materials to on-site surveys, from executive drawings up to production of stone elements and installation on site. We offer tailor-made solutions, customised on customer's needs, all over the world.
Guarantee the excellence
We guarantee the highest quality standards to deliver an unmatched service. Any steps of the project, the sale and the delivery is coordinated by a network of professionals dedicated to work on custom made projects at the highest excellence standards.
Unique projects Made in Italy
We tailor our service to customers needs. Like the best Italian tailors, our marble and stone experts select the most precious materials and, in collaboration with a network of Tuscan artisan workshops, they follow the whole process to deliver unique projects.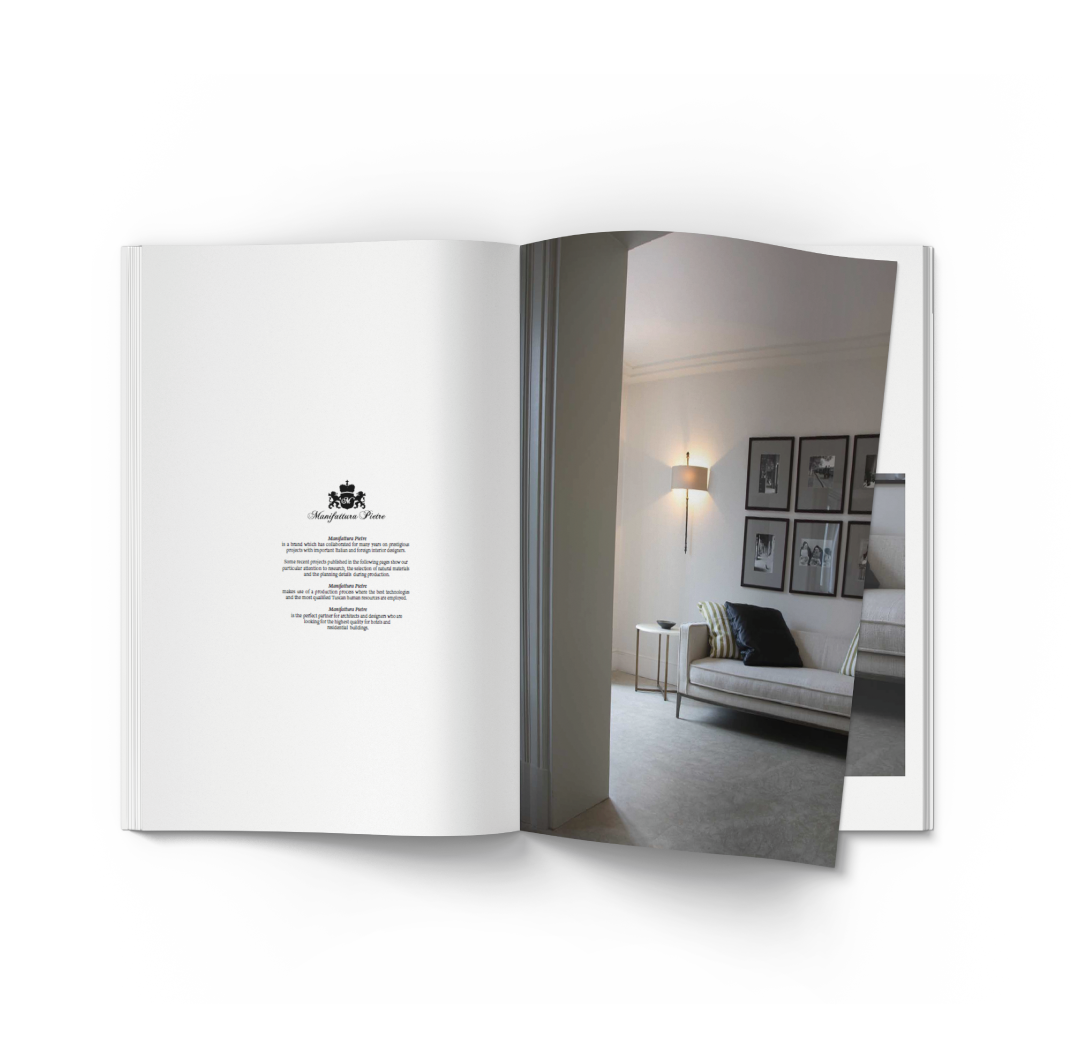 Our consultants assist you in every phase of your project, from the brief to transport and logistics up to after-sales service for you and your customer.
Thanks to constant research and selection of the most innovative interior brands,  we always offer solutions  featuring the newest international trends. We assist you in selecting furnishings and materials, helping you among the multitude of items available on the market and their variations.
Thanks to our logistics, we are able to store the products you purchase in our warehouse, shipping everywhere in the world through trusted couriers, by air or by sea.
GiulioTanini's work doesn't finish at the purchase but keeps going assisting you with an accurate and attentive after-sales service. We guarantee a top quality service to assist you to promptly, anywhere in the world.Any assistance request is overseen with professionalism in order to provided the best assistance in the fastest time possible.
Since the '80s we have been offering architects, developers and exclusive clients a tailor-made service for projects featuring natural stones, marble and granites. From consultancy on-site, to surveying in the quarry, up to installation.
Over the years, our marble and stone division, Manifatturapietre, has delivered prestigious hotels, luxury villas and retail stores of the best fashion brands all over the world.
Hotel
ITALY
Hotel
ITALY
Hotel
ITALY
Hotel
ITALY
Private house
ITALY
We offer a tailor made service according to your needs. Contact us for a personalized quote